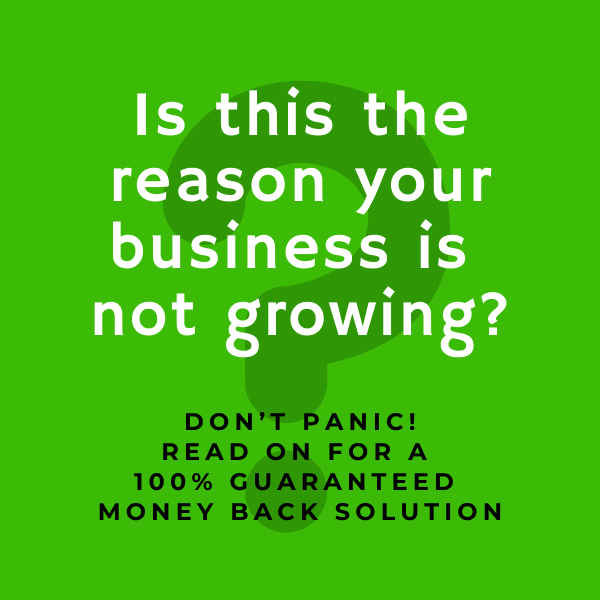 Many businesses with great products or services fail because they can't get their ideas in front of the right customer base. AND growing your audience is the first step of getting in front of your customer base so you can bring them into your sales cycle.
Growing an audience is difficult which is why you need a proven Social Media strategy to keep your business in front of mind.
Don't Panic! – There Is A GUARANTEED Solution
Our 6 step Social Media Strategy is 100% GUARANTEED to grow your audience and we're giving you INSTANT ACCESS to a PDF file that tells you exactly how to do it! And it's FREE!
CLICK THE LINK FOR THE PDF: https://www.kaboomsocialmedia.co.uk/download-strategy.
As your audience increases so does the likelihood of your customer base receiving your message and as you reach more and more people. This allows you to develop an ongoing cycle of customers, clients and prospects which creates more new business opportunities and leads to increased income.
Clients that opt for our "done for you campaign" have a Full Money Back Guarantee if we do not grow their audience. It is 100% fail safe. More details here: https://www.kaboomsocialmedia.co.uk/.