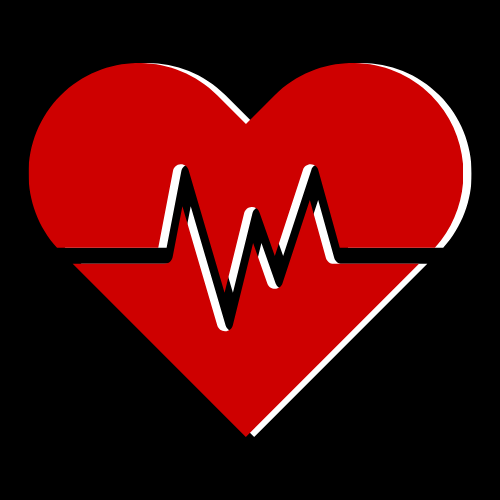 WANT to transform YOUR business AND sweeten YOUR personal life NOW?
Business can be fun AND rewarding but for many the "S" word is never far away which causes havoc in your personal life too. What's the "S" word? STRESS!
Constantly wrestling to make your business work better for you and your family can be physically damaging. I know from personal experience how your health can suffer and 3 years ago had a near death experience myself that came with a 50/50 survival rate. Fortunately, I was in the right 50%.
From that moment I set about changing the way I worked and the methods I employed.
Right now you may or may not feel stressed yourself but making your business (and hence your personal life) easier to manage and more rewarding is a brilliant tonic for all of us and importantly it can help prevent any mental and physical issues in the future.
I consider myself truly fortunate to be here and even more so that through my own journey (plus 25 years marketing experience!) I have been able to help 100's of Small Business Owners and SME's overcome the stress and frustration that is often attached to creating and implementing a successful social media marketing campaign.
Is This You?
If Social Media Frustration in YOUR Business sounds like YOU, then DON'T PANIC!
With the right knowledge and guidance, you too can create and implement a social media strategy that is GUARANTEED to increase your audience to help you increase sales and revenue!
Imagine marketing your business on Social Media and achieving a financial return!
You could be a manufacturing company, own a hair salon, an accountant, a travel specialist, a copy writer, an architect, an interior designer, a building contractor, a virtual assistant, a financial advisor, a landscape gardener, a business coach, a printer, a dentist, a florist, own a law firm or an estate agency.
CLICK THE LINK to get INSTANT ACCESS to this PDF which details a Social Media Strategy that is 100% GUARANTEED TO GROW YOUR AUDIENCE. https://www.kaboomsocialmedia.co.uk/download-strategy.