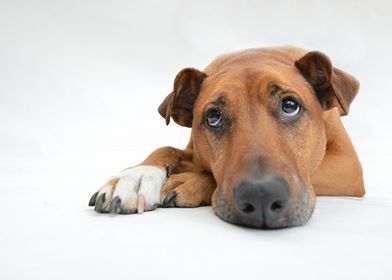 As most humans are in heavy thought mode at the moment I thought I would share some wisdom I picked up along the way that will help individuals, entrepreneurs and business owners alike in these unique times.

To date I have worked with some great people, some very smart cookies and also some duplicitous morons who won't know what duplicitous means but they can ask someone to Google it for them.
The following cannot be attributed to me. Instead it came from one of the smart cookies I had the pleasure of working with several years ago. If he recognises himself (there's a clue) I will reveal who it is!
I actually heard this a long time ago but it has always stuck. It was true then and if anything is even more true now. So, no matter what stage of life or career you are, no matter what your circumstances or goals, this simple advice will benefit everyone that wants to improve themselves, their business, their lives, their circumstances. Just 3 simple steps as follows:
Be nice.
Do what you say.
Strive to be better tomorrow.
It appears almost too simplistic so read it 2 or 3 times, think about it and my advice would be adopt it.
As I said it's not mine but will always be worth sharing.