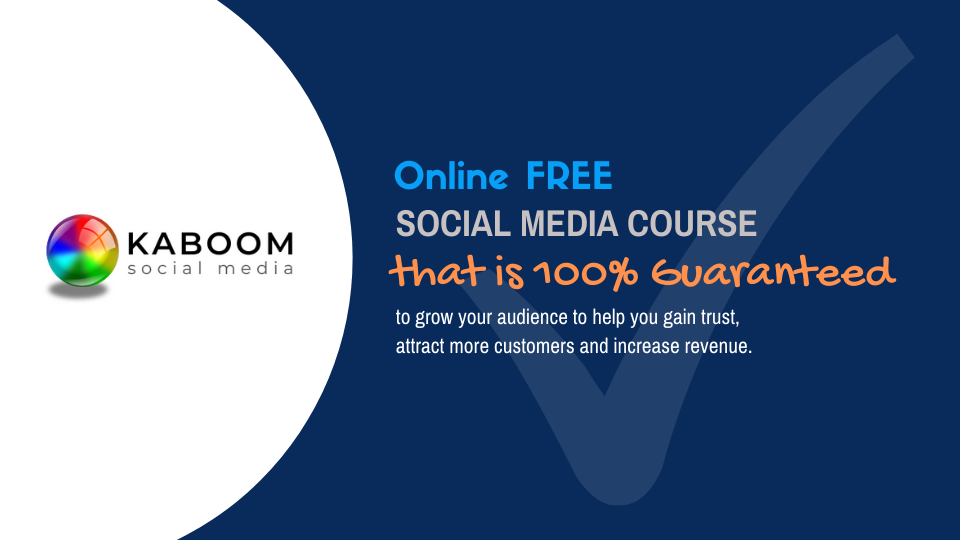 Three months ago, I put together a Social Media Strategy Blueprint that I offered completely free of charge to Small Business Owners and SME's. I enjoy giving, especially when it comes to supporting entrepreneurs, SME's or those taking the leap to self-employment and doing what they believe is right for themselves and their families.
The blueprint combined my 30 years of marketing experience with how Social Media can be used to deliver proven results that attract more sales and increase revenue.
What I had not expected was the response. Recently I have done little else than field all the requests and more often than not also sending personal messages of support. To date I have sent 956 emails manually with the Social Media Strategy Guide attached! Add to that all the questions I feel obligated to answer and all this extra time we are supposed to have right now, for me at least, has gone out of the window!
But I still want to help. Akin to a philanthropist without the cash reserves I suppose.
So behind the scenes I have been secretly planning and writing a unique online course that literally spells out (in 6 easy steps) exactly how ANY business owner operating in ANY industry sector can use Social Media to gain trust, attract more clients AND increase revenue.
CLICK HERE TO VIEW THE FREE COURSE
Every business owner can benefit from this course. The course walks you through setting up a brand-new strategy in 6 simple steps and is 100% GUARANTEED to increase your audience.
I personally guarantee 100% that the strategy we teach you in the course will increase your online audience organically.

Here's some of the genuine GOLD you will learn on this course. Remember we walk you through the whole process in 6 simple steps. You are never on your own.
We tell you which software to use to publish your content (against everything you've ever been told by the 'Gurus').
We tell you how to compose your posts to maximise engagement (and position you as a trusted advisor forever
We tell you the truth about using hyperlinks and hashtags (to bring a new audience closer to you and your company).
We tell you how to increase the engagement of your social media posts (by using graphics that command attention).
We tell you how to schedule your content (to attract new clients that will spend REAL money with YOUR business).
At the end of this post I am going to give you a link to the course curriculum. Check it out for yourself and you will see the 6 simple steps we walk you through to create a Fully Automated Social Media Campaign for your business that is 100% GUARANTEED to increase your audience.
CLICK HERE TO VIEW THE FREE COURSE

If you are still not sure, despite the fact that the course is 100% Guaranteed drop me an email at [email protected].
This is not a get rich quick scheme written by an anonymous guru.
This is not something so complex that you need a design and computer science degree to complete.
This is not marketing hype.
This is a course you can do that teaches a proven Social Media strategy that works.
This is a course that on completion will massively benefit you and your business.
This course is 100% GUARANTEED to work.
Take your first step.
Look at the course curriculum here: https://automate-your-social-media-in-24-hours.teachable.com/.
I am real. The strategy is proven. And working right now.
CLICK HERE TO VIEW THE FREE COURSE
John Lloyd-Hughes
PS If you use LinkedIn just search to see my profile.
PPS I am not an anonymous guru with a rented Ferrari.